---
Overview and Specifications:
NO MORE KNEE OR BACK INJURIES!
This Rolling Knee Pad is a great option for Moving around in activities that require kneeling, as it allows you to move around without having to get up again and again. You will be amazed at how practical sliding is and useful for finishing jobs!
Resistant design reduces weight evenly and helps reduce pressure on the knee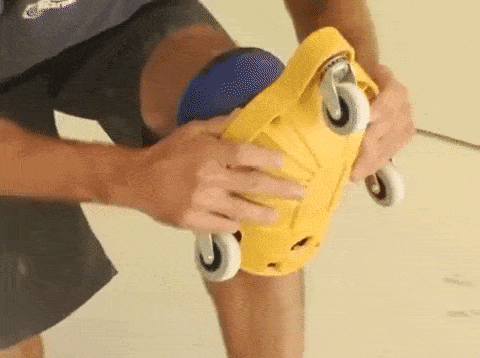 Comfortable to use and balance handling, allows flexibility and high quality 360 movements..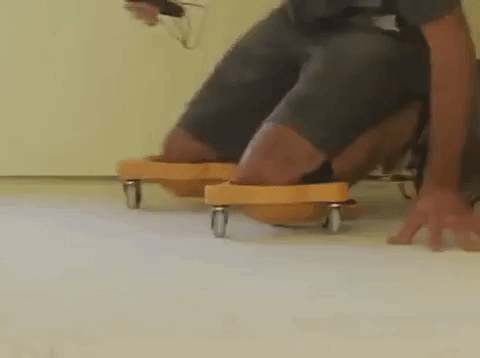 Multifunction: Carry out your projects or works without hesitation, from changing a tire to laying floors, installing carpets, wood, painting low places, shelf storage, and gardening, practical to carry and comfortable support of up to 400 pounds,
it will be your best help to save time and avoid knee and back pain.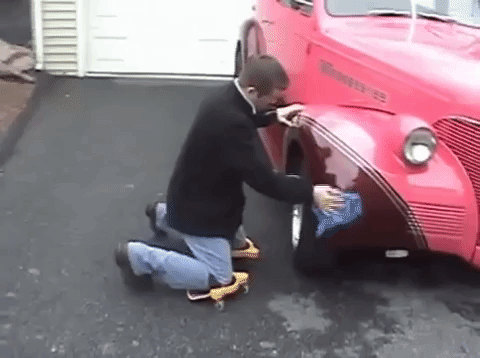 Easy to use: Place the gel pads on your knee allowing the weight to move evenly while adjusting the contour to the knee. The hook and strap secures EasySlide comfortably with less strain on the back of the knee and allows for easy on and off wheels (supporting up to 400 lbs).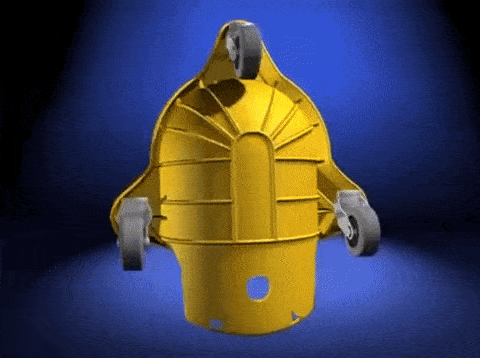 FEATURES:
✅ High-quality knee pads allow for greater balance, flexibility.
✅ Design minimizes stress on the back and knees.
✅ 360° full swivel capability
✅ Easily put them on or take them off.
✅ 400-pound load capacity
✅ Durable non-marring casters on each knee pad.