---
Overview and Specifications:


Handicap-accessible and kid and pet-friendly hand shower head holder that requires no drill or damage to your surface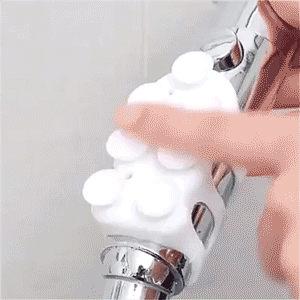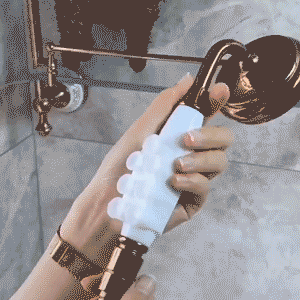 [Super Power Suction Hooks ] These shower wall hooks were made of high-quality silicone gel and durable silicone.
[Removable & Reusable] This Nail free shower suction cup the powerful-lock suction cups design, just release the lock to remove the shower razor hooks. Clean the plastic suction cup hooks with warm water and then install the razor holder shower hooks to another smooth surface.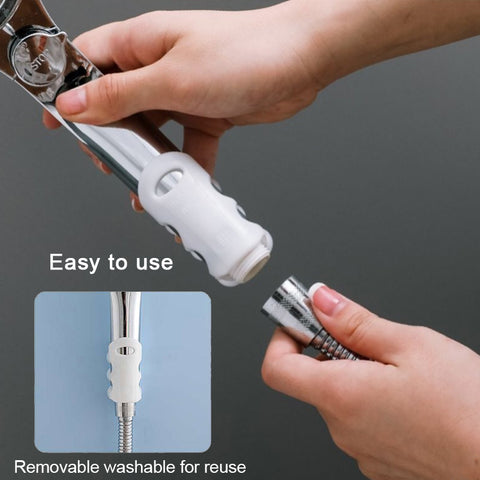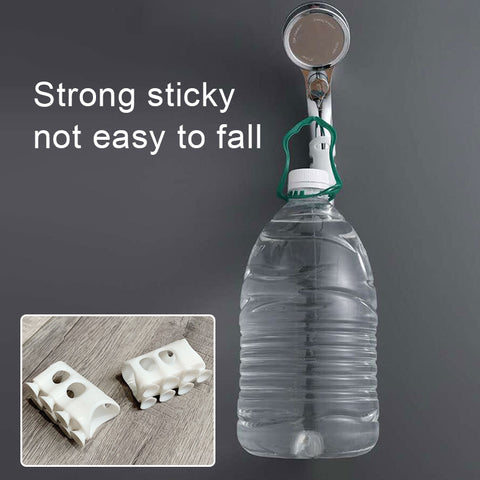 [Damage free]: no nail, no drilling installation. easily adjustable and reusable if needed in the future to a different position.
The suction cup will only mount on non-porous, smooth surfaces such as glass, mirror, polish stainless steel/metal, plastic board, finish marble, Polished tiles, etc for tight vacuum seal.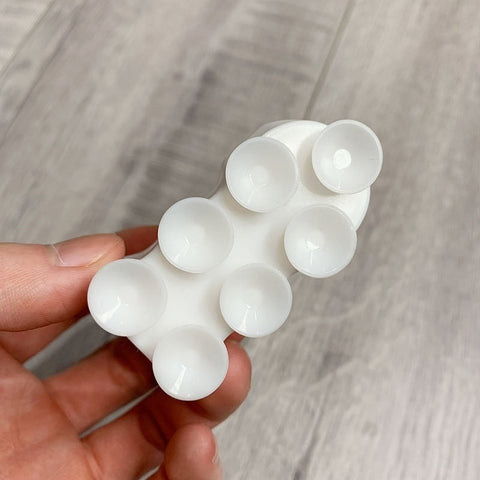 [Suitable Surface] The razor holder for shower work well on smooth and flat surfaces, such as ceramic, tile, glass, mirror, marble, stainless steel, and any non-porous surface with a glossy finish. Make your things tidy.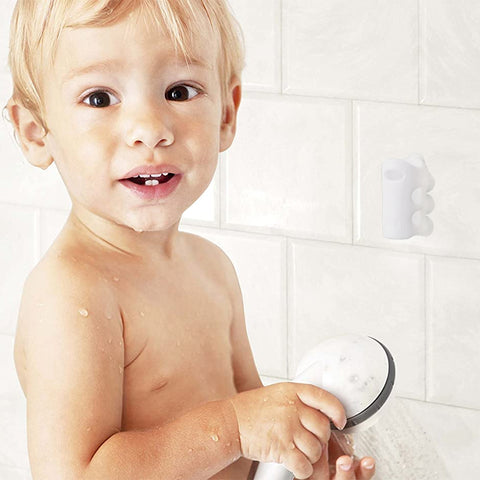 [Easy To Install]
①Remove the shower hose.(Turn counterclockwise to separate the shower from the connecting hose.)
②Set the shower suction cup.(Before installation, it is easier to apply a small amount of soapy liquid to the inside of the shower cover for lubrication.)
③ Twist into the shower hose.(Gently turn the shower until the shower cover is facing backward, be sure to recognize the direction. Rotate the shower to a suitable position and connect it with the connecting hose.)
No need to worry about damaging the wall.